Choose Your Colors Wisely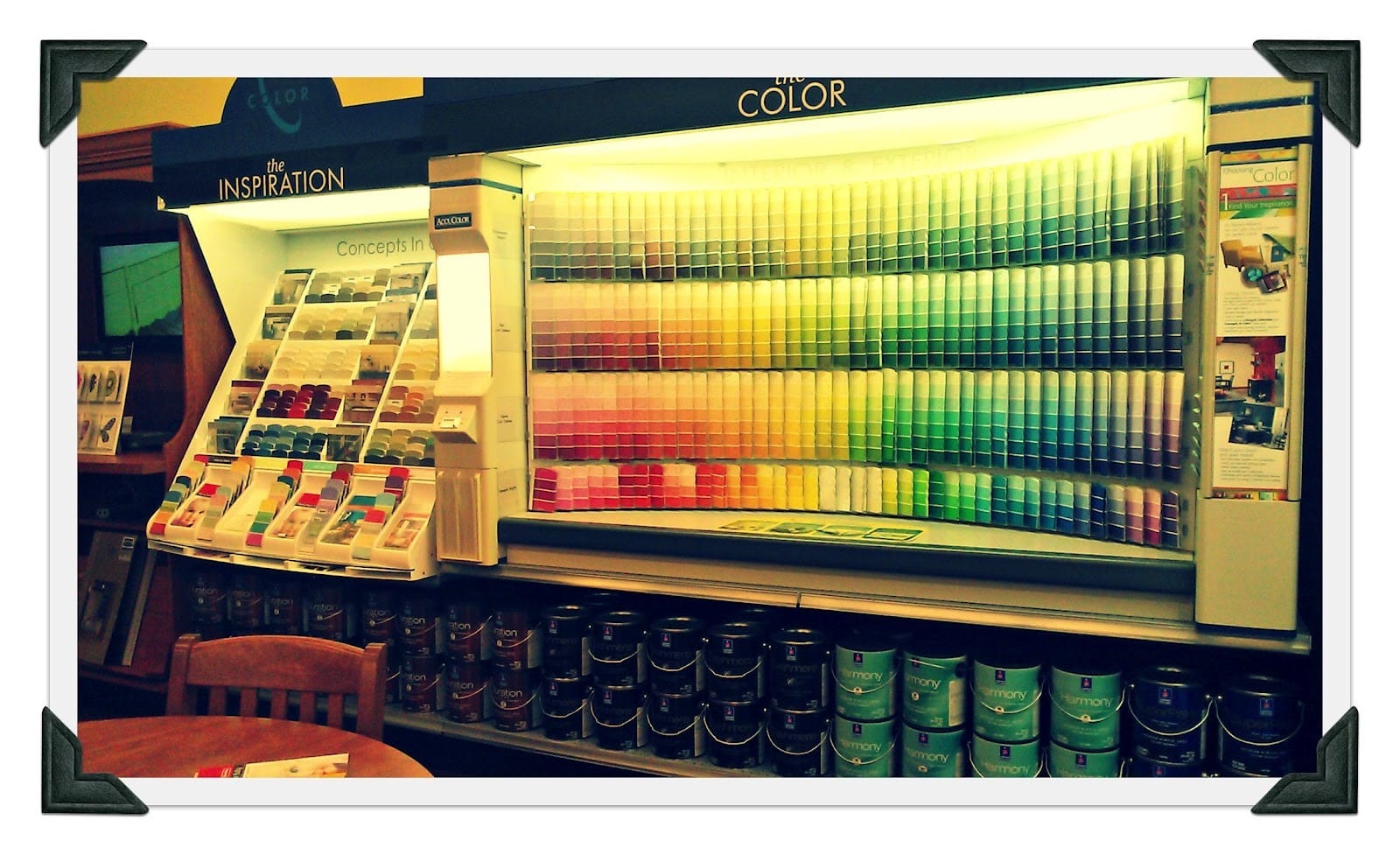 One of the easiest ways to breathe some life into your home is with a fresh coat of paint and color. Standard white walls are clean, but a touch of color can make a home cozy and comfortable. Choosing the right colors can be daunting since most home owners are not interior designers. So, we here at Comex Pro Painting have comes up with a simple two step guide to selecting the best paint for your home.
Stay away from the paint aisle. For most of us, the first thing we want to do is rush off to home depot or some other large department store and browse the endless selection of color palettes. The problem is that these palettes rarely reflect how this color will actually appear on your wall when dry. To make things worse, they're typically under harsh fluorescent light making the colors even less accurate.
Take some time and find some things that inspire you. Visit friends homes, local business and take notes on your likes and dislikes. Browse website like Pinterest and Houzz for ideas on what kind on paint scheme will work with your individual style.